Free & fast shipping
from 100 EUR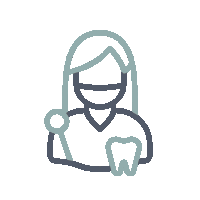 Recommended by experts
Dentists and dental hygienists love sonic toothbrushes
Test risk free for 30 days
Money back guarantee
Personal service
individual and fast
Effective cleaning
Less bacteria, plaque and gingivitis. Studies on sonic toothbrushes show that the gums react to the alternating pressure changes of the sound with increased ion exchange. It receives more intensive care due to cell activation.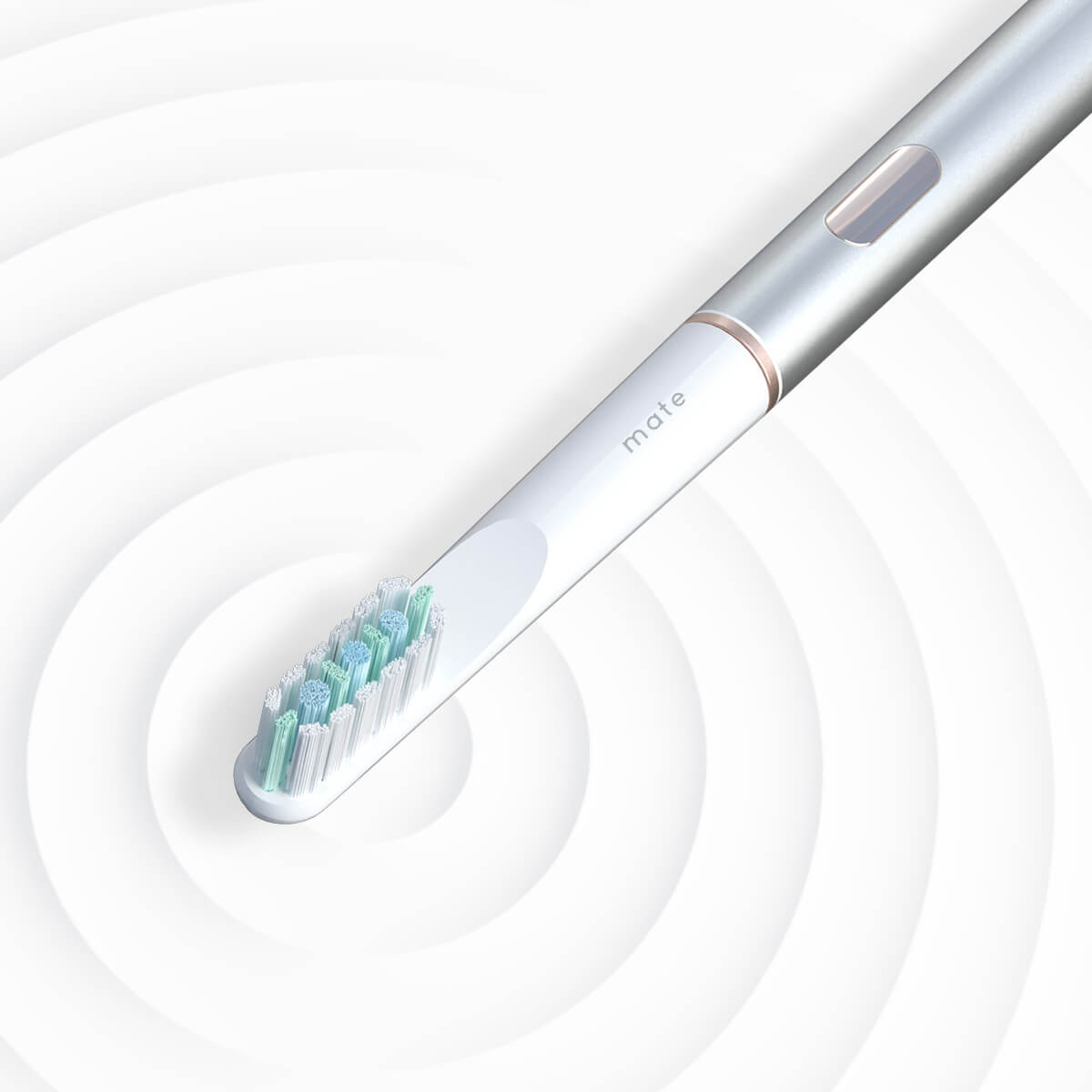 Dentists and dental hygienists
What experts say about mate
The mate sonic toothbrush cleans efficiently, gently and thoroughly. My nine-year-old daughter also likes to brush her teeth with it. The battery life is surprisingly long. I recommend the mate without reservation.
The mate convinces me with effective cleaning and perfect ergonomics. With the different brush heads, it covers all needs. The brush head with nano bristles is particularly pleasant for patients with sensitive gums. A clear recommendation from my side.
Your toothbrush forever
mate Care & Repair gives you a lifetime warranty on your mate toothbrush.
Free exchange
Prio customer service
Cancelable at any time
Full control. Only advantages. For you.
Read more
High quality aluminum
The housing of the mate sonic toothbrush is made of robust, high-quality aluminum and is IPX7 waterproof . Coupled with its slim shape, this makes it a minimalist counter-design to clunky plastic sonic toothbrushes.
Learn more
60 days cleaning without charging
Cable clutter in the bathroom was yesterday. The powerful battery is charged in 2 hours. After that, you can clean with your mate for up to 60 days without having to recharge it. A comfortable situation for many businessmen, pilots, management consultants. They clean on their trips with Schall, without having to carry charging cable and station.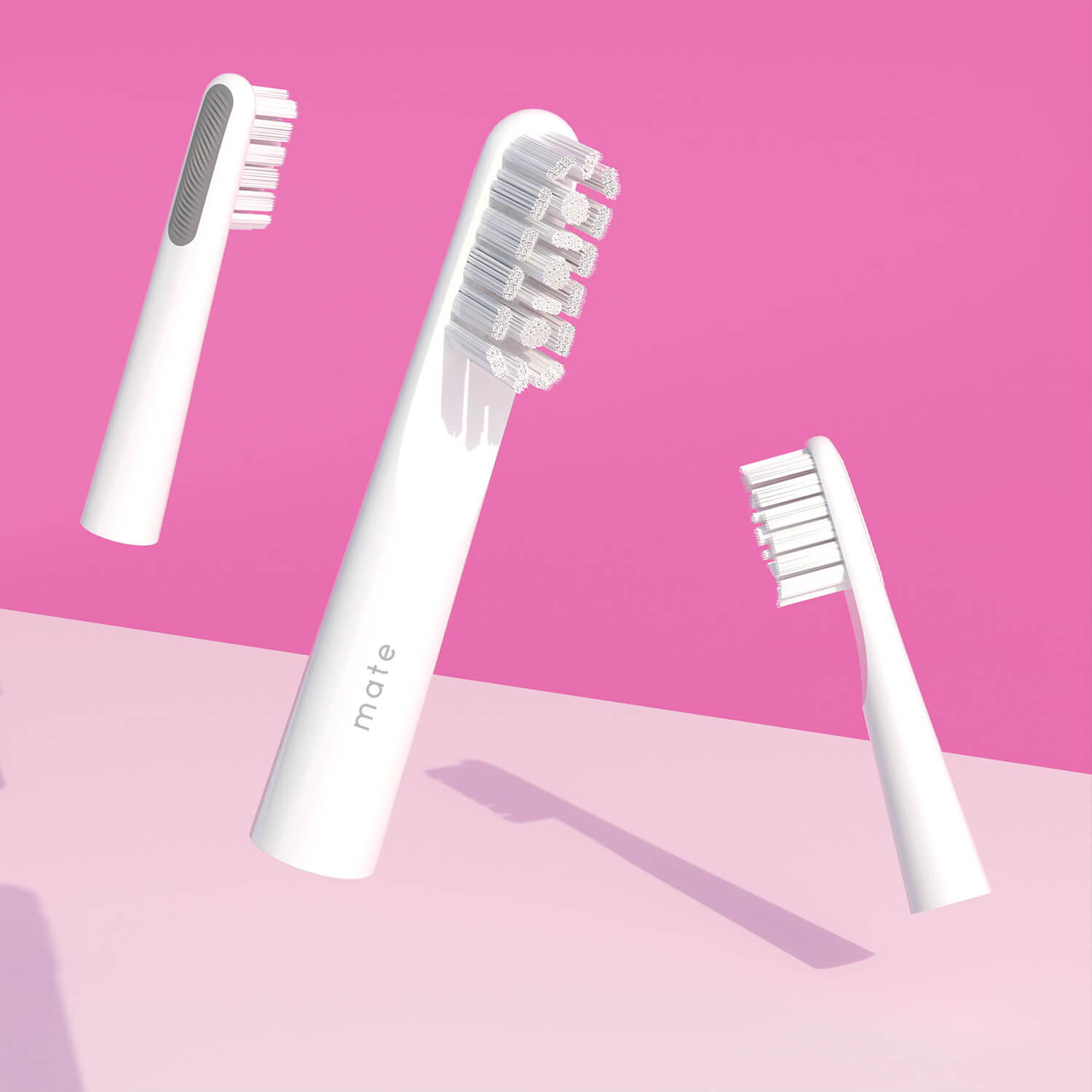 Gentle bristles
Sonic toothbrushing can be this gentle. The combination of our sensitive cleaning program (pink light) and the interchangeable head with nano bristles offers super-gentle tooth cleaning. Without sacrificing brushing performance. Perfect for those who suffer from sensitive gums and exposed tooth necks.
Discover brush heads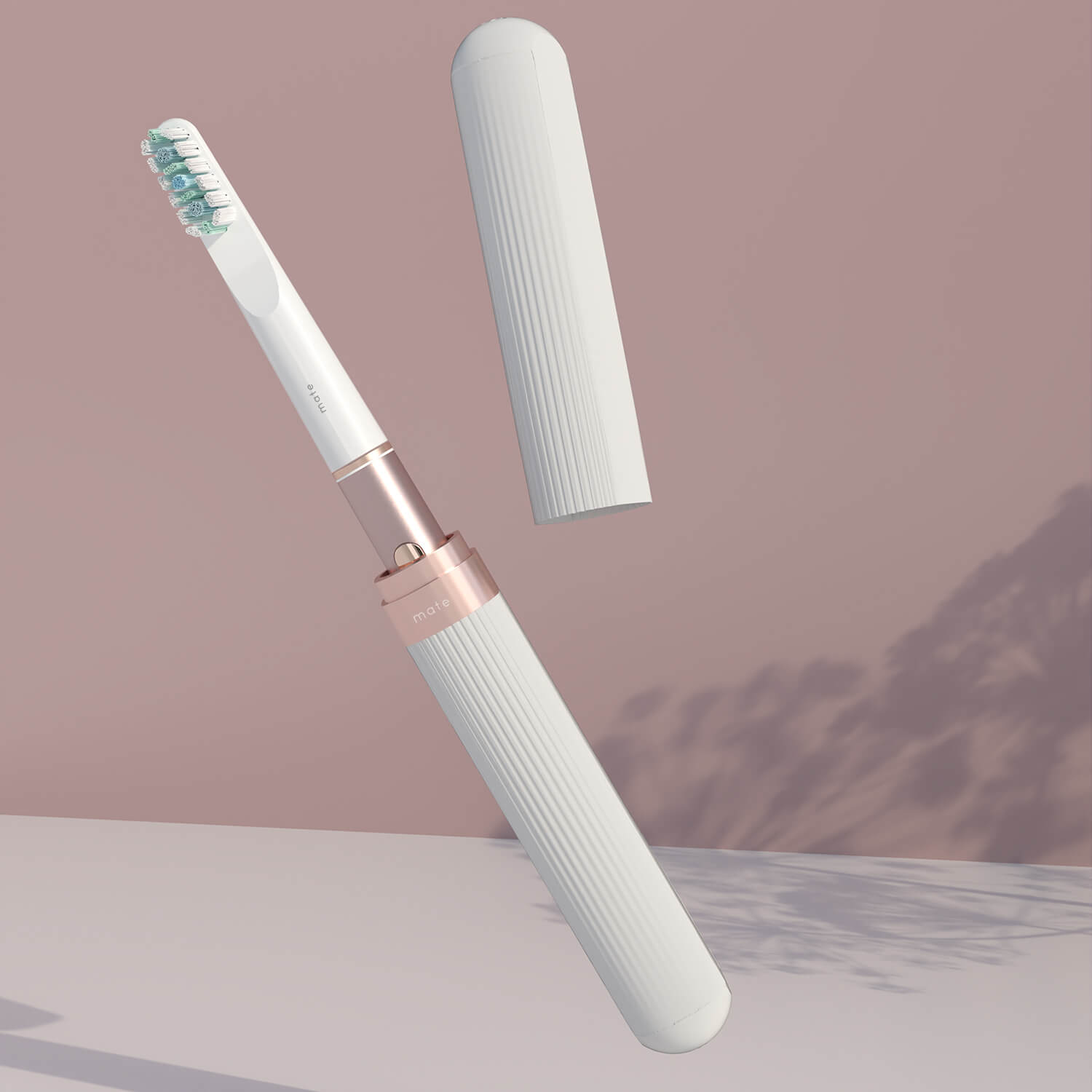 Slim travel companion
With its slim, compact design, the mate sonic toothbrush is an ideal companion when traveling. And it doesn't even need to be charged, thanks to 60-day battery power. Each mate comes with a sturdy travel case, including ventilation slots.
Learn more
mate is the answer to all those who have always wondered why sonic toothbrushes have to be expensive (price) and cheap (workmanship) at the same time.